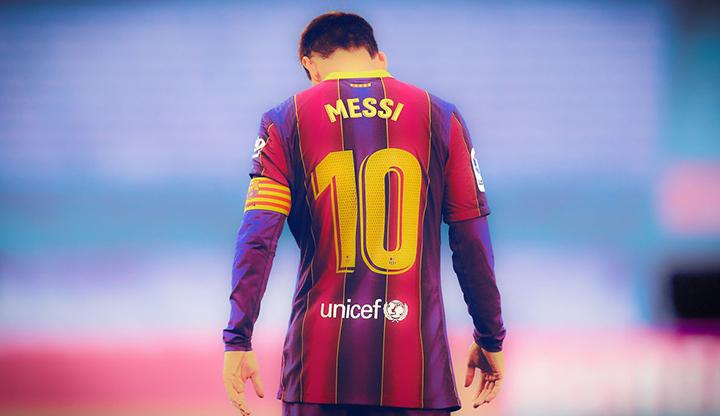 As the group stages of the Champions League intensify, we are going to see some big teams battle it out and now, for the second time, we will be witnessing Manchester City taking on PSG. Since both teams are known to be big spenders of their respective leagues, they have all that it takes to reach the finals. However, only one can win and Tuesday's game will give us a lot more insight into how things will shape up towards the end. 
Matchday 5 of 6
Games between Manchester City and PSG are always going to be unpredictable, mainly due to the players involved in the game. Both sides have the required talent to clinch all European titles and if they go as planned, they could see themselves at a better stage by the end of April or May. However, the last time both these teams played each other on the 29th of September, it was PSG who had the last laugh and one will have to wait and see how things turn out on the 25th when they meet again.
Date and Venue 
Matchday 5 of 6 will feature the high-octane clash between Manchester City and PSG on the 25th of November at the City of Manchester Stadium. 
Manchester City Vs PSG: Team Analysis 
Midfielders & Forwards 
Pep Guardiola has a long list of midfielders, who are now being placed at different positions in the forward line. While at times, it may seem like they need a striker, it also seems like they don't as their creative players do all the talking. Be it Bernardo Silva, Phil Foden or Kevin De Bruyne, all their midfielders and attacking midfielders are more than capable of turning the tune of the game. 
PSG, on the other hand, will always end up having a formidable forward line, that at times, feels too good to be true. With Messi expected to return and bring in his record against Premier League clubs, City do not have an easy task at hand, regardless of their squad being one of the best in the world. However, both teams will have to watch out because they are more than capable of upsetting each other.
Assessing Goal-Scoring Threats 
Both City and PSG have the potential to keep the goals flowing as they look to get the better of each other. While City's threats begin from its defence, most notably from Joao Cancelo, you will always expect their attacking midfielders and their false nine to do the trick for good. Since Guardiola has a good squad to choose from, one can expect the blue side of Manchester to be circling PSG's box looking to kick the ball past either Keylor Navas or Gianluigi Donnarumma.
PSG are also likely to score, especially when you have players like Kylian Mbappe, Neymar and Lionel Messi. Even if Messi is not termed fit to play, they have enough backing with Angel Di Maria amongst other players.
Pep Guardiola Vs Mauricio Pochettino 
Pep Guardiola and Mauricio Pochettino together highlight a classic football rivalry that dates back to their days as players. While Pep did the trick for Barcelona, both as a player and a manager, Pochettino continued his contribution for Espanyol, again as a player and a manager. When Guardiola came to manage City, Pochettino did a similar spin with Tottenham and both the managers ended up facing each other again. Their clashes were always a treat to watch, despite City ending up with most of the points. 
While Guardiola has the better record in this battle, Pochettino has managed to upset the former Barcelona boss on multiple occasions. Since both these managers now have one of the best squads in Europe, it would be interesting to see how they are planning on setting up their teams. 
| | |
| --- | --- |
| Games Played | 21 |
| Pep Guardiola | 9 |
| Mauricio Pochettino | 4 |
| Draws | 5 |
The best way to look forward to this high-octane clash is to look at their previous record and understand how these teams have faced each other. With City once again coming in as the dominant force, you can expect PSG to take things forward in a manner like no other. With such a high level of intensity being involved, you might be considering football betting. So if you are, then BritainBet is your best option.
| | | | | |
| --- | --- | --- | --- | --- |
|   | Total | Manchester City | PSG | Draws |
| Games Played | 6 | 3 | 2 | 1 |
| UEFA Champions League | 5 | 3 | 1 | 1 |
| City of Manchester Stadium | 3 | 2 | 1 | 0 |
| Parc des Princes | 3 | 1 | 1 | 1 |
The table above talks about the head-to-head record favouring City. However, PSG are not far away and can always come into the game and take away three points, especially when they are in good form. Due to all that, this game between City and PSG is one you don't want to miss.